Rated: Not Rated | Running Time: 112 Minutes
From: IFC Midnight
Available on Digital Platforms and now released on Blu-ray, October 5, 2021
Get it via : Amazon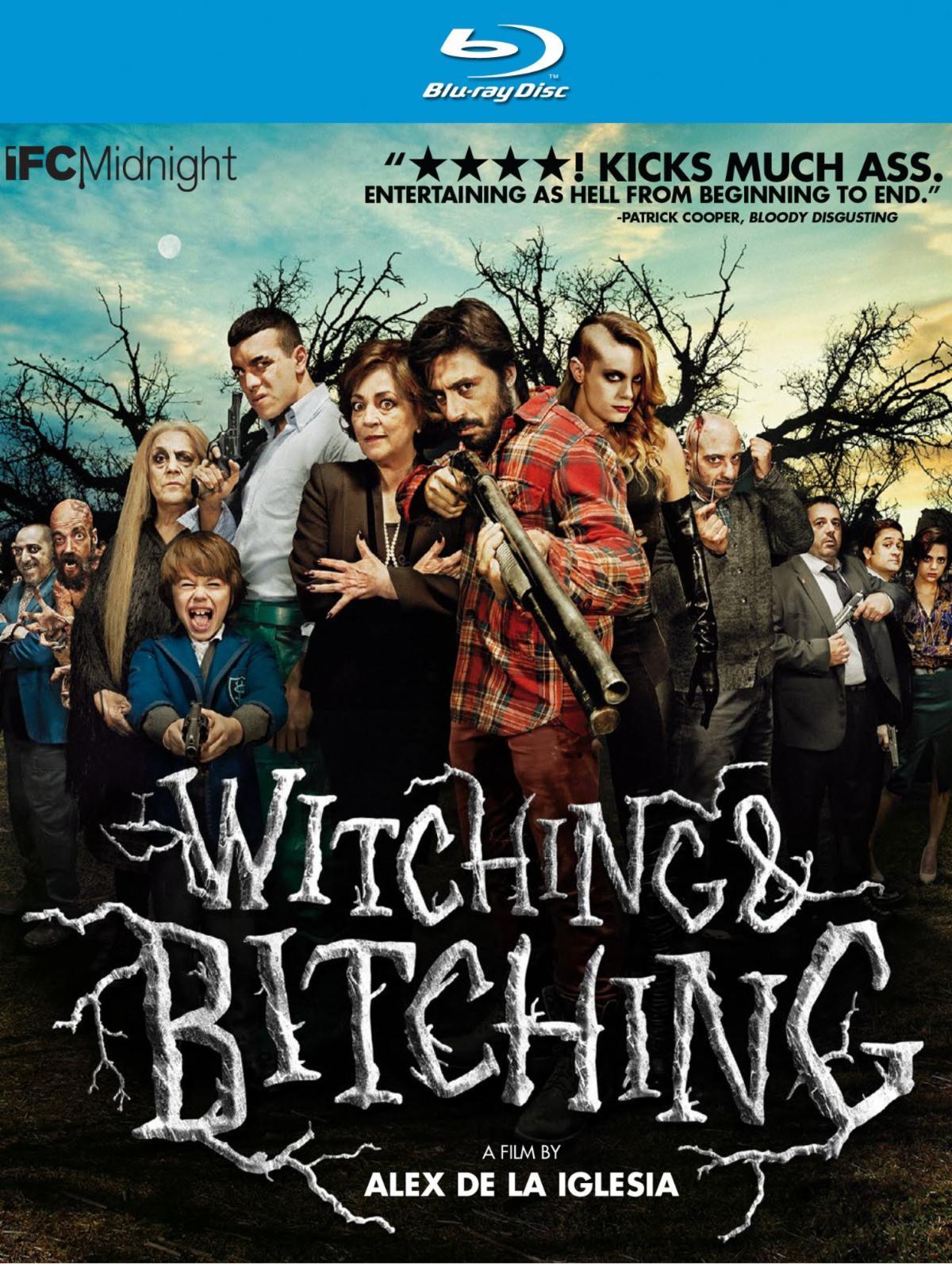 Women. Sometimes all men can do is bitch about them.
Men. Sometimes all women can do is eat them.
Welcome to "Witching and Bitching," a fun, weird movie where a group of thieves might have been better off treating their women a little nicer.
Set in Spain (the film is in Spanish with English subtitles), our movie begins as we get introduced to some witches. As witches sometimes do they are making a weird kind of brew and discover their ills can be cured with some gold.
Enter our men.
Continue reading

Witching and Bitching