Rated: R | Running Time: 99 Minutes
From: Momentum Pictures
In Select Theaters VOD, and digital HD:  August 9, 2019
Get it via : Amazon
| iTunes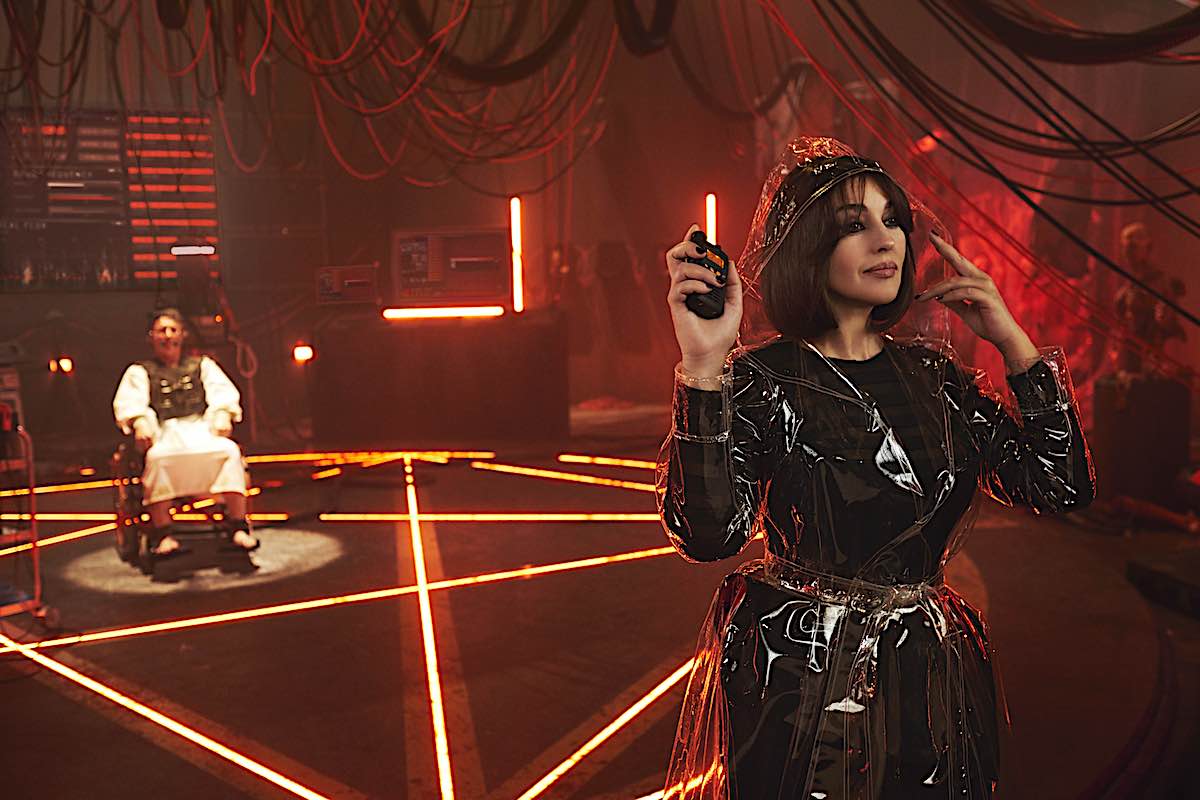 Apparently demons and necromancers (demon hunters) have been fighting each other for, well, forever. They used to use crude weapons, then more advanced weapons, then laser type blasters, but damn, don't touch my Internet.
Guess what? They touched my Internet.
So, we get Howard (Ben O'Toole). He works in the port-a-potty business sucking up crap, literally. He's got a bumbling partner, Rangi (Epine Bob Savea), who is obsessed with a new video game on his phone. Low and behold the demons, well, head bad person Finnegan (Monica Bellucci) has developed this game as a way to suck souls thereby increasing her power in demonville.
Continue reading

Nekrotronic