Rated: Unrated | Running Time: 93 Minutes
From: Virgil Films and Entertainment
Available on DVD and Digital HD:  February 21, 2017
Get it via : Amazon
| iTunes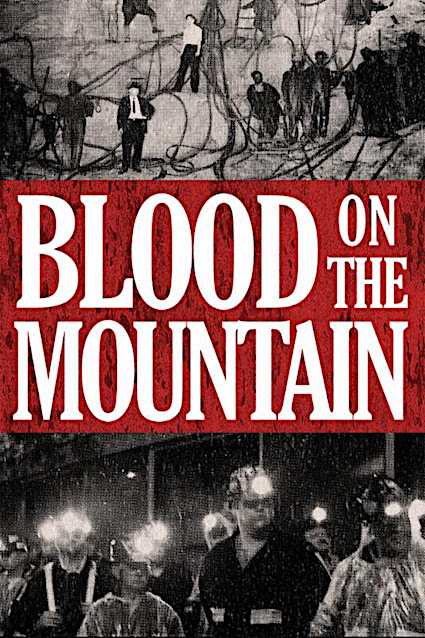 Well crap. Now I'm depressed. Don't get me wrong, "Blood on the Mountain" is a fantastic documentary, but damn, the story it tell just sucks.
I'm not sure if that was the end intention of "Blood on the Mountain," a documentary about the coal industry mostly centered around West Virginia, and I'm sure a lot of it is meant to raise awareness of the corporate and government atrocities associated with everything coal, but even for me there is only so much badness I can take.
"Blood on the Mountain" came pretty damn close to putting me over the edge.
The thing is I knew that the general aspect of coal mining sucked, I just didn't realize it was this bad, nor how brainwashed most of the people involved seem to be. This hit me in some of the interviews where people would say things like, "We have all of these health issues, but it's normal, we were in the coal mines." Continue reading Blood on the Mountain