Rated: Not Rated | Running Time: 94 Minutes
From: MVD Entertainment Group
Available on DVD and Digital Platforms:  February 9, 2018
Get it via : Amazon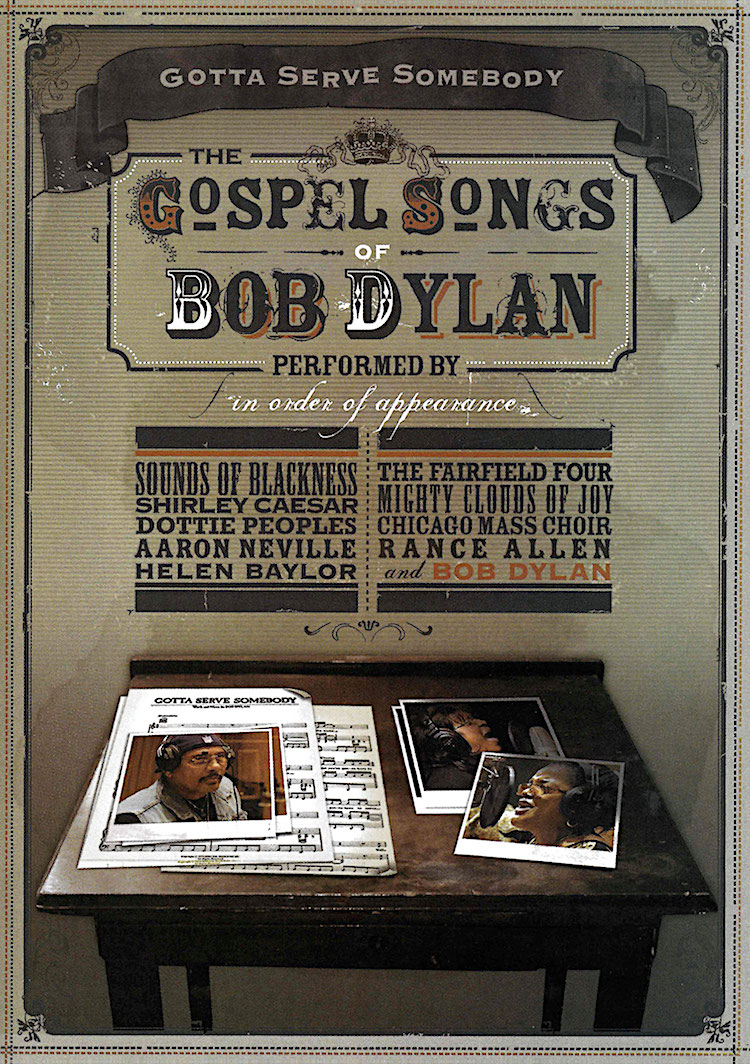 I'm not a Bob Dylan fan. There, I said it. While I admire the career he has had, for whatever reason his music style just never clicked with me. Not the acoustic Dylan, not the electric Dylan, and hell, I didn't even know there was a gospel Dylan, until now.
And guess what? I'm still not a fan, of his.
What I am a fan of, though, are the gospel singers who took his gospel songs and turned them into their own. With that I am now a fan of "Gotta Serve Somebody: The Gospel Songs Of Bob Dylan." The DVD is being reissued in conjunction with the fifteenth anniversary of the release of the Grammy-nominated album of the same name.
Opening with Ariethia Lindsey singing "Every Grain of Sand" in the subway, the documentary takes you on a look at the songs as they touched the lives of the various singers. The documentary also takes a look at the Dylan gospel era, beginning in 1979 when he decided to go gospel. Of course there was the confusion by the fans, the band, and everything Dylan, but interviews with those around him and those who covered him attempt to break down the powerful nature of gospel, and analyze if Bob could bring the spirit to the music. It appears he did.


The documentary is straightforward, mixing interviews with the singers and groups along with videos of their recordings of the various songs. Couple that with some interviews of some journalists as well as producers, and you can see that Bob Dylan was able to tackle gospel.
Continue reading Gotta Serve Somebody: The Gospel Songs Of Bob Dylan